Two Ingredient Body Butter:
Posted on

Ali J.

on

July 13, 2015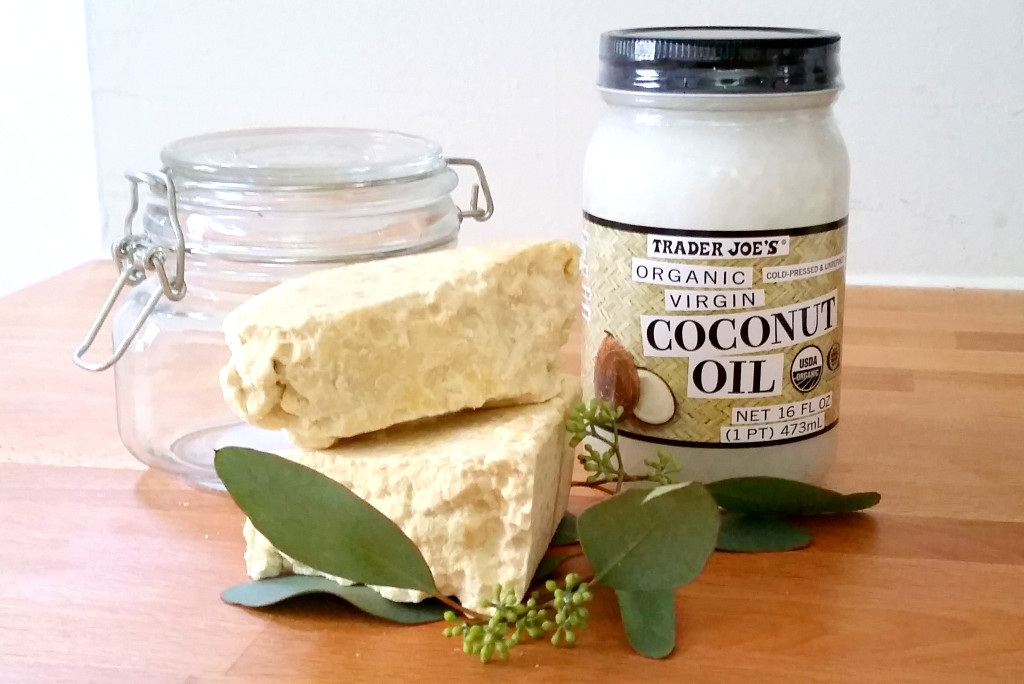 In my recent quest for more natural hair, skin and makeup products I had yet to find a product I liked for body lotion. So I thought, why not make your own? Turns out it is way easier than you can imagine and you know for a fact what it is exactly that you are putting on your skin. So here is the following DIY recipe for an all natural whipped body body:
Ingredients:
1 cup cocoa butter
1 cup coconut oil
2 cap fulls  essential oil of choice (optional)
First combine all two (or three) ingredients in a small sauce pan over medium heat.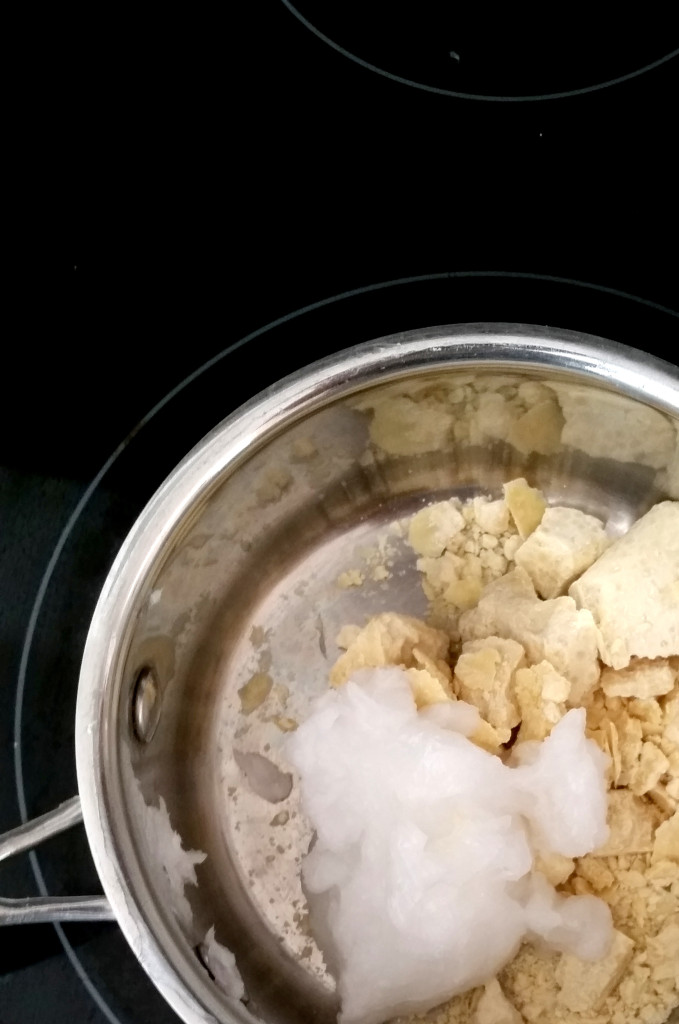 Allow ingredients to melt completely.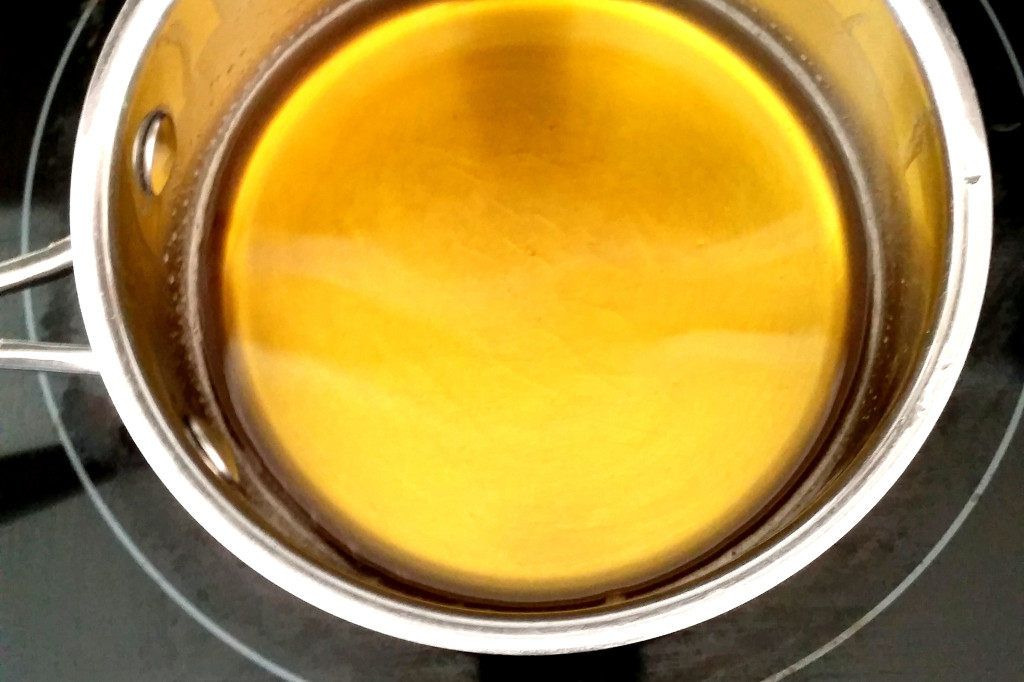 Once completely melted, remove from heat and place in the fridge. Allow to cool until it has formed a soft solid.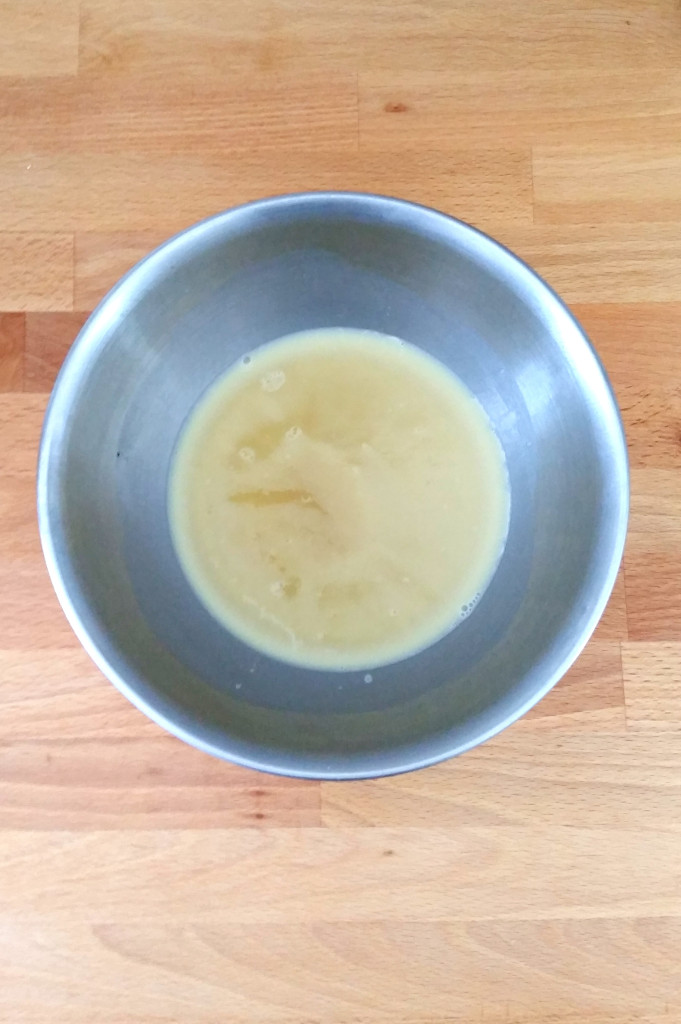 Place mixture into a stand mixer and whip until light and fluffy. Mine took about 10 minutes in my kitchen aid on high.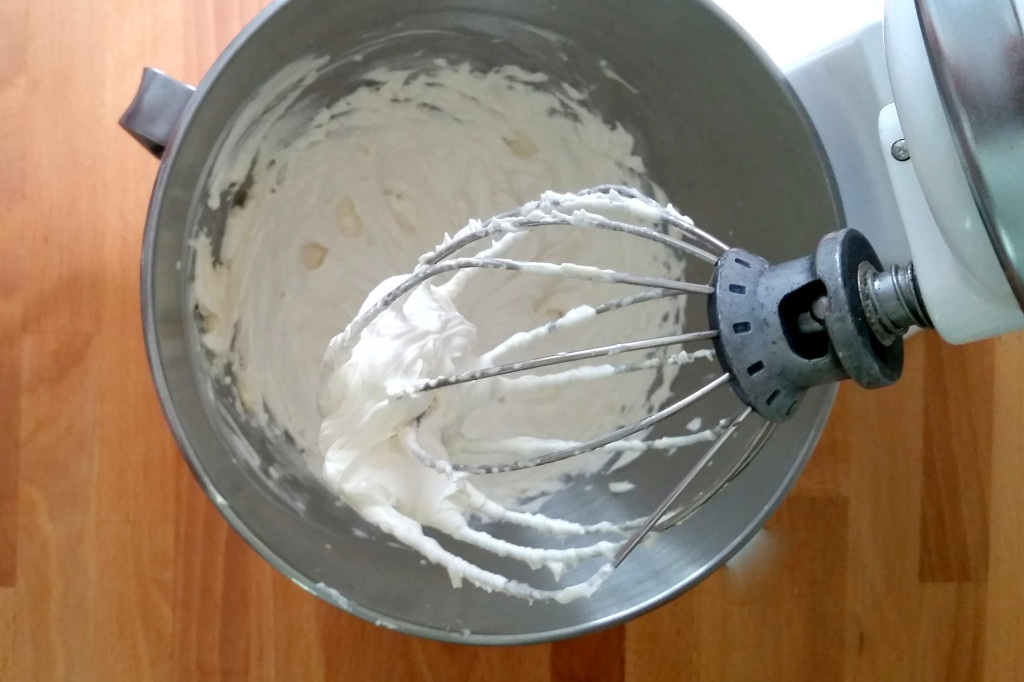 Next, transfer your body butter into a seal-able container and you are done!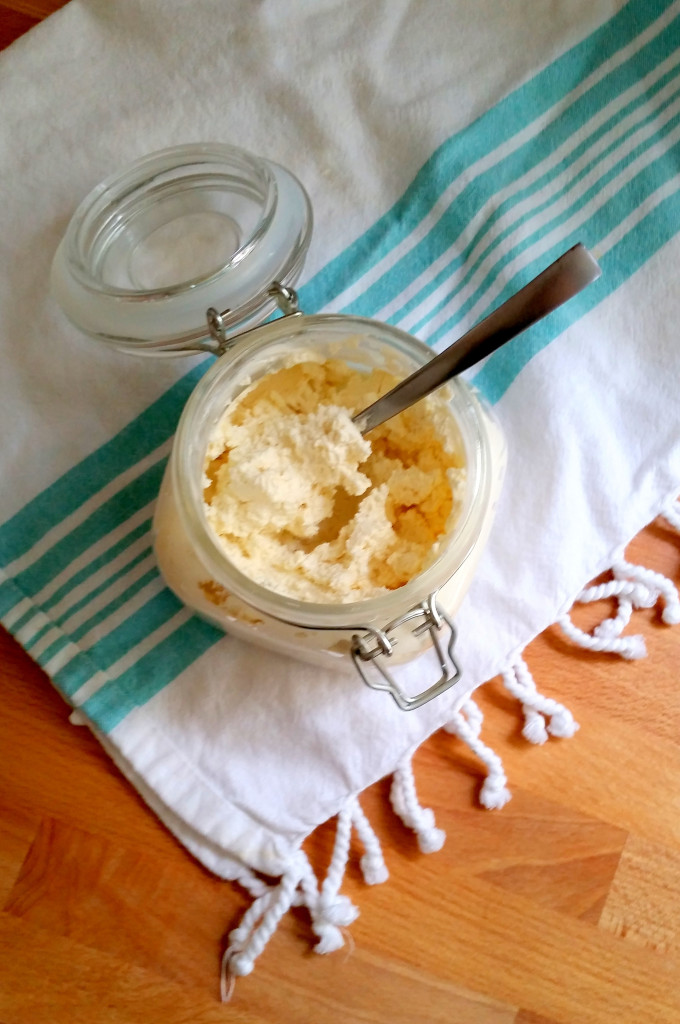 I love this recipe and how simple and pure it is. You can make any fragrance you desire by adding an essential oil or combination of oils. I have been applying this right after I shower and my skin is silky smooth, healthy and happy! Give it a try, your skin will thank you! Happy Monday everyone and stay tuned for an incredible giveaway later in the week!