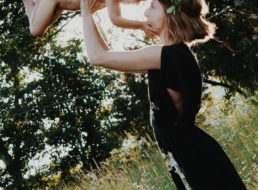 Posted on June 8, 2015 by Ali J. in All Things Dexter, All Things Fashionable

I know as soon as I write this I'm going to regret it and life is going to say "oh yeah, well watch this!", but until it does I'm totally going to risk jinxing myself and I'm just going to say it….. I LOOOOVE the 'terrible twos'!!!!! From about 19 months to […]

No Comments. Continue Reading...