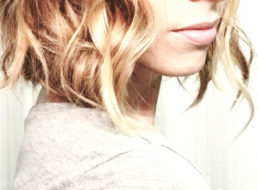 Posted on July 8, 2015 by Ali J. in Uncategorized

So for years, I have been all about products. Hair products, skin care products, makeup products….products, products, products!!! The more I had and the more expensive they were, the better. I mean if it costs a fortune it's gotta be good, right? Wrong! I'd like to say it was because I educated myself and […]

No Comments. Continue Reading...