My First Winter Capsule
Posted on

Ali J.

on

February 15, 2016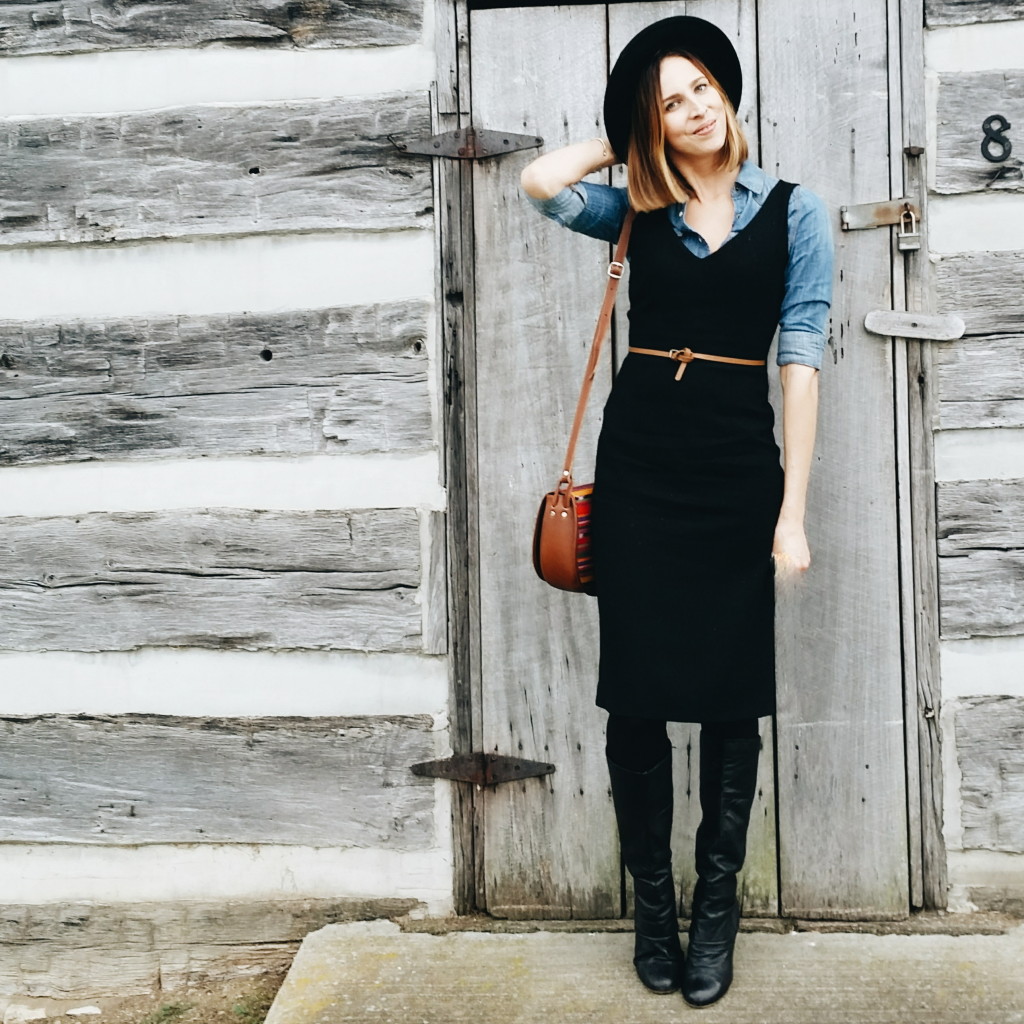 Ok so I finally got around to posting my winter capsule in it's entirety. Better late than never right? The following image does not contain all the exact brands I have but all items very closely resemble  my actual pieces. Afterwards I've provided an itemized list with the actual brands listed as well as a link to buy if the item is current. Originally I started the winter with close to 40 pieces but I quickly realized that I'm far happier with fewer pieces and get less frustrated and more creative with a smaller selection. So in the end, 29 pieces are all that made the final cut. I still have many combinations I haven't tried yet and I'm looking forward to getting really creative during this last month of winter. That's right….. one month left of winter, who else is throwing a gigantic party in their head right now?!? I'm already getting together my spring capsule which is infinitely more inspiring to me than winter and I'm so excited to share it with you soon!
I'd love to hear from any of you fellow capsule wardrobe newbies to see how you liked your first capsule and what you'd do differently if anything. If you are working up the nerve to try out a capsule (it took me over a year) and have any questions, ask away in the comments below and I'll do my best to help in anyway I can. Capsule wardrobing has simplified my life in such a big way and has brought so much more joy into my life by shifting the focus away from owning things and keeping my closet and clothes in their proper place and perspective. See for yourself just how much of a difference a capsule wardrobe can make in your life and make it a goal to try it out this spring. I'll be posting a lot of fun ideas and tips on my Instagram to help you along the way, I hope you'll join me!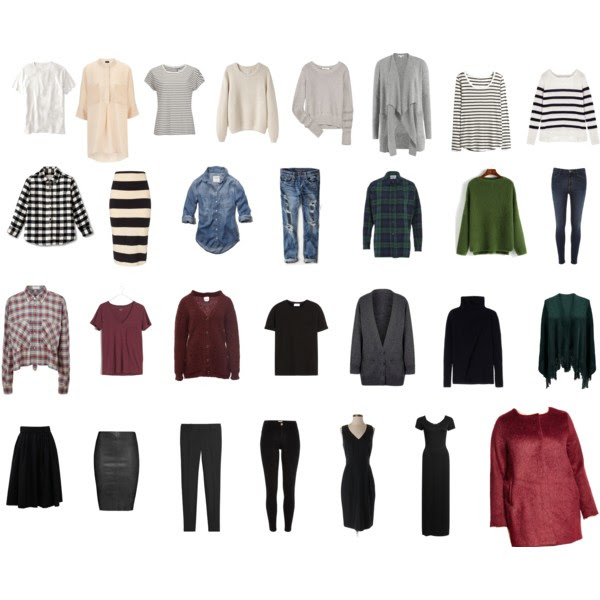 Row 1. White tee: Old Navy, Tunic blouse: Target, striped tee: Forever21, Cream sweater: JCrew, Grey pullover sweater: Forever21, grey shawl cardi: H&M, Striped long sleeve tee: H&M, striped sweater: H&M
Row 2. Checked flannel: Old Navy, striped pencil skirt: Forever21, jean shirt: Forever21, Tomgirl jeans: American Eagle, plaid flannel: JCPenney, Green tunic sweater: TJMaxx, Dark wash skinnies: American Eagle
Row 3. Plaid blouse: BBDakota/ Shopentwine, burgundy tee: Old Navy, burgundy boyfriend cardi: JCPenney, black tee: Gap, grey boyfriend cardi: TJMaxx, black turtleneck: French Connection, black fringe poncho: Miss Molly Vintage
Row 4. Black midi skirt: Forever21, black faux-leather pencil skirt: JCPenney, Black ankle crop trousers: TJMaxx, Black skinnies: American Eagle, black midi dress: JCrew, black maxi dress: Calvin Klein, burgundy coat: Shopentwine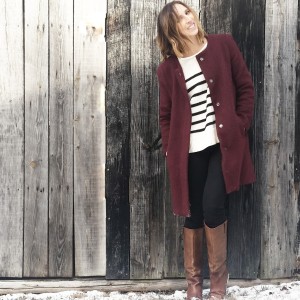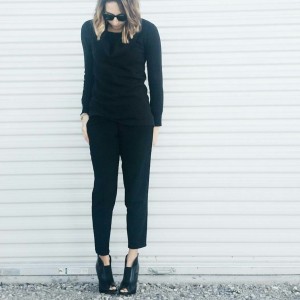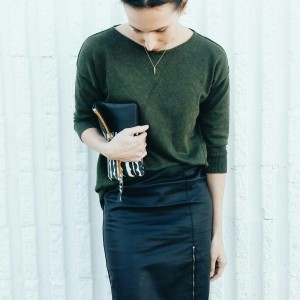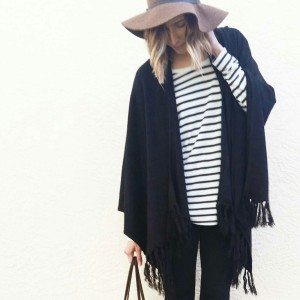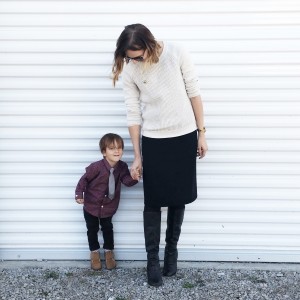 A huge thank you to Shop.entwine and Miss Molly Vintage, two of my favorite local shops who always have the cutest things and who helped perfectly complete my winter capsule! If you've never paid these adorable little boutiques a visit be sure to put that on your to do list, I know you'll fall in love with them as much as I have!