Shop the Men's Department: Why and How
Posted on

Ali J.

on

January 2, 2017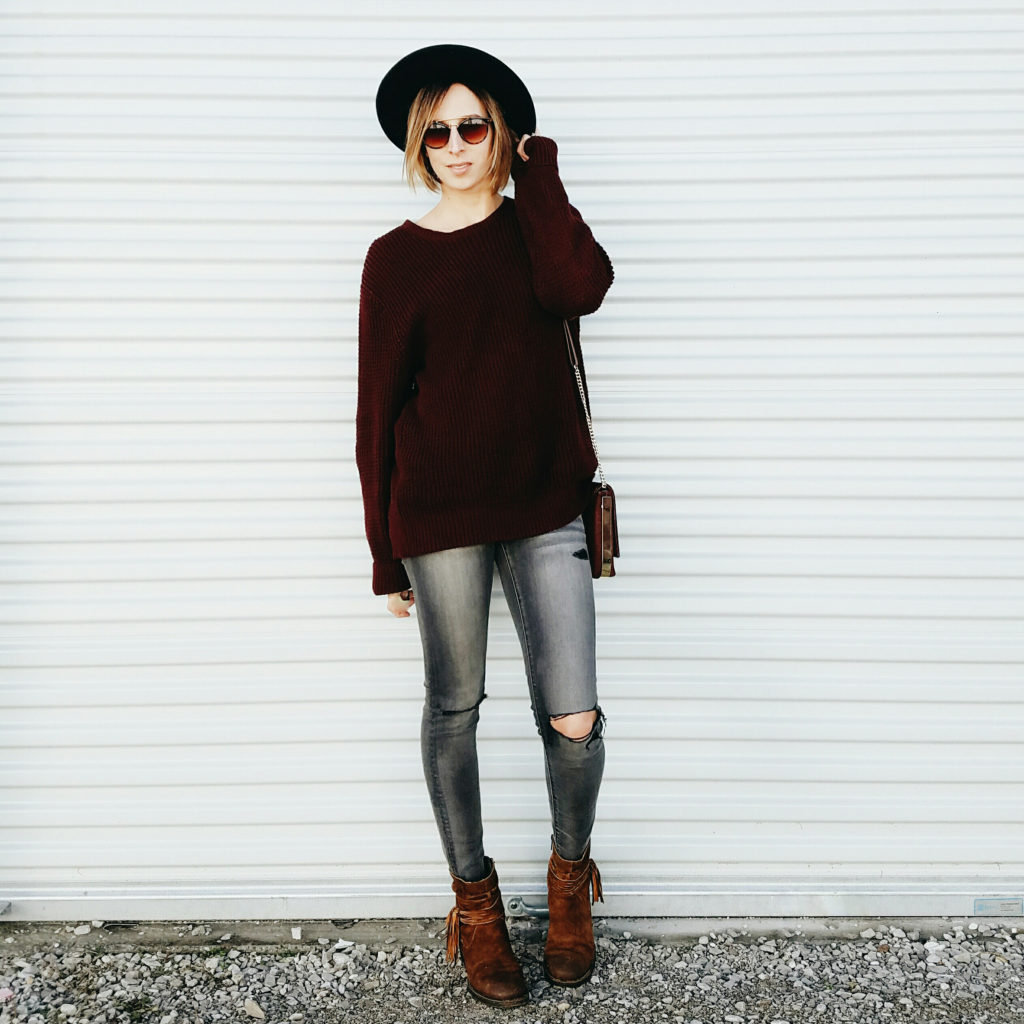 We all do it….sneak into the Hubby's closet to slip on that oh so soft and perfectly slouchy sweater or that oxford shirt that's so crisp yet so comfy at the same time. Washing it and "acciedntally putting it back way in our closet and "forgetting" to take it back out, until eventually we'e claimed squatters rights to it. There's a better way, instead of resorting to all the sneaking and stealing why not simply shop the mens department? In this post I'll be sharing my three favorite items to purchase in the menswear department as well as the reasons why and how to style them!
The Boyfriend Sweater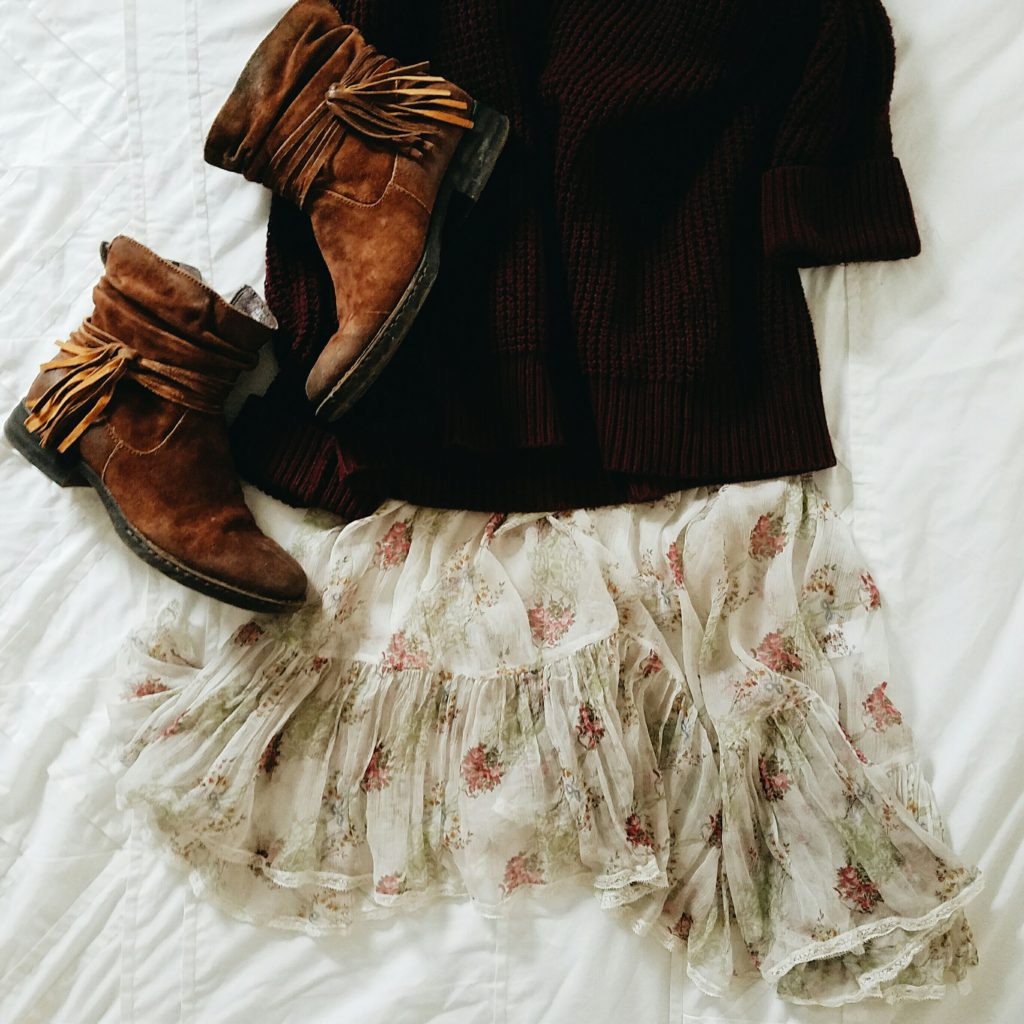 Why…
First and foremost…the boyfriend sweater.  And no we aren't talking about the renamed version that has found itself in the women's section. While I've found a few women's "boyfriend" sweaters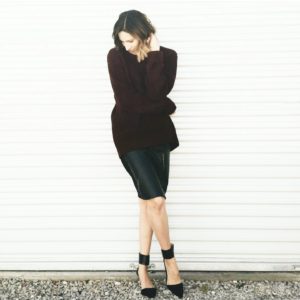 that are pretty great, noting can rival the original. So head on over to the Men's department for the real thing. I almost guarantee you'll find that perfect chicly over-sized sweater you've been searching for your entire life! I've personally found that I'm not only happier with the fit of the actual men's sweater but with the overall quality as well. Menswear is usually built tougher,giving you a more durable, long-lasting product that's every bit as as soft and cozy if not more so, than the feminine version.
How…
The key to making menswear not scream …welll….menswear is pairing it with more feminine ladylike pieces adding balance and proportion to your look. Think skinny jeans and heels. Or half tuck into your favorite pencil skirt or even tossed over a maxi dress or a delicate and girly midi or mini skirt.
The Oxford Shirt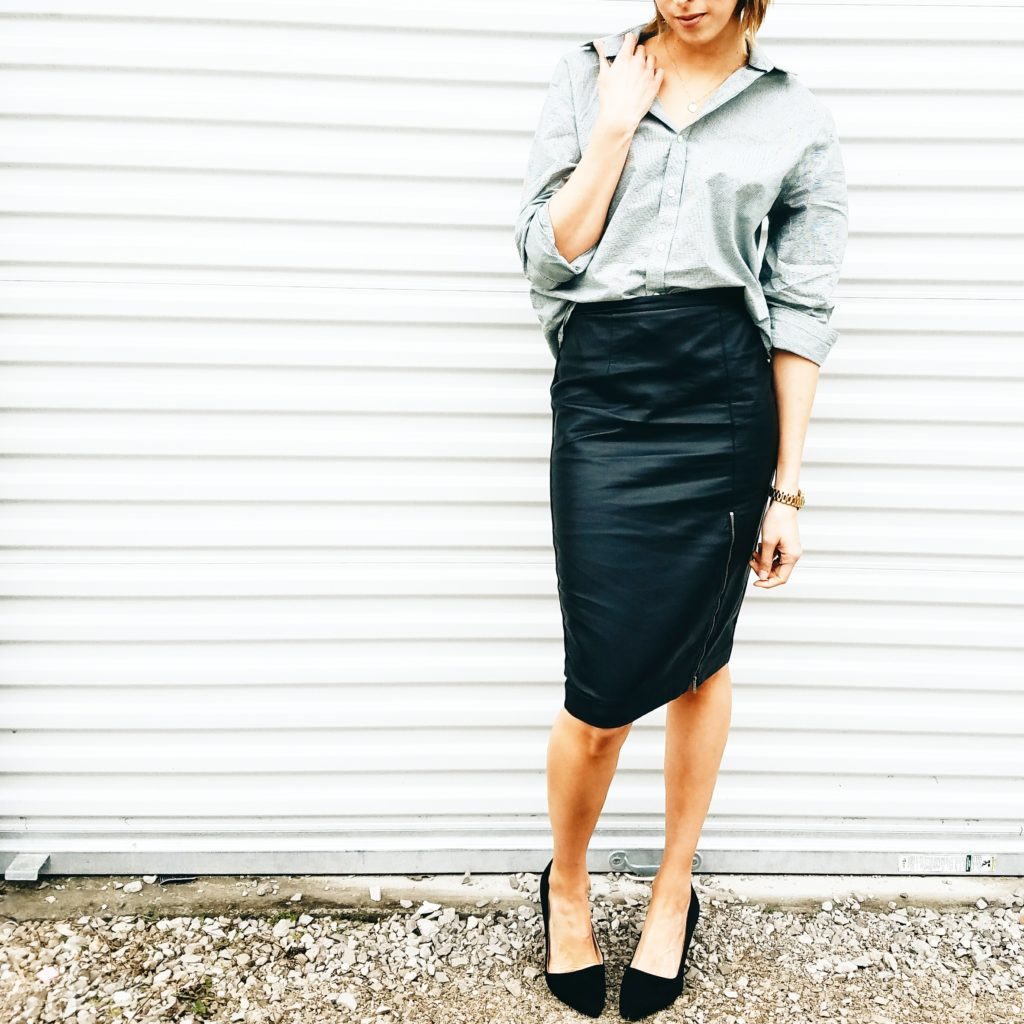 Why…
My second favorite item to borrow from the boys is the classic oxford shirt. If you prefer a less tailored and slightly oversized look then you definitely want to try out a men's oxford instead of a women's. I find that the slim fit cut usually gives me the exact style and comfort level I'm looking for in an oxford. For all of you tall ladies the other huge benefit is the fact that mens oxfords are often available in longer sleeve lengths so you can actually wear full length sleeves instead of forever cuffing them.
How…
Again think of more feminine pieces to balance out the look. Skinny jeans, pencil skirts and mini skirts are your best friend! Girly accessories also help, heels, your favorite clutch an some fun statement jewelry!
Men's Winter Accessories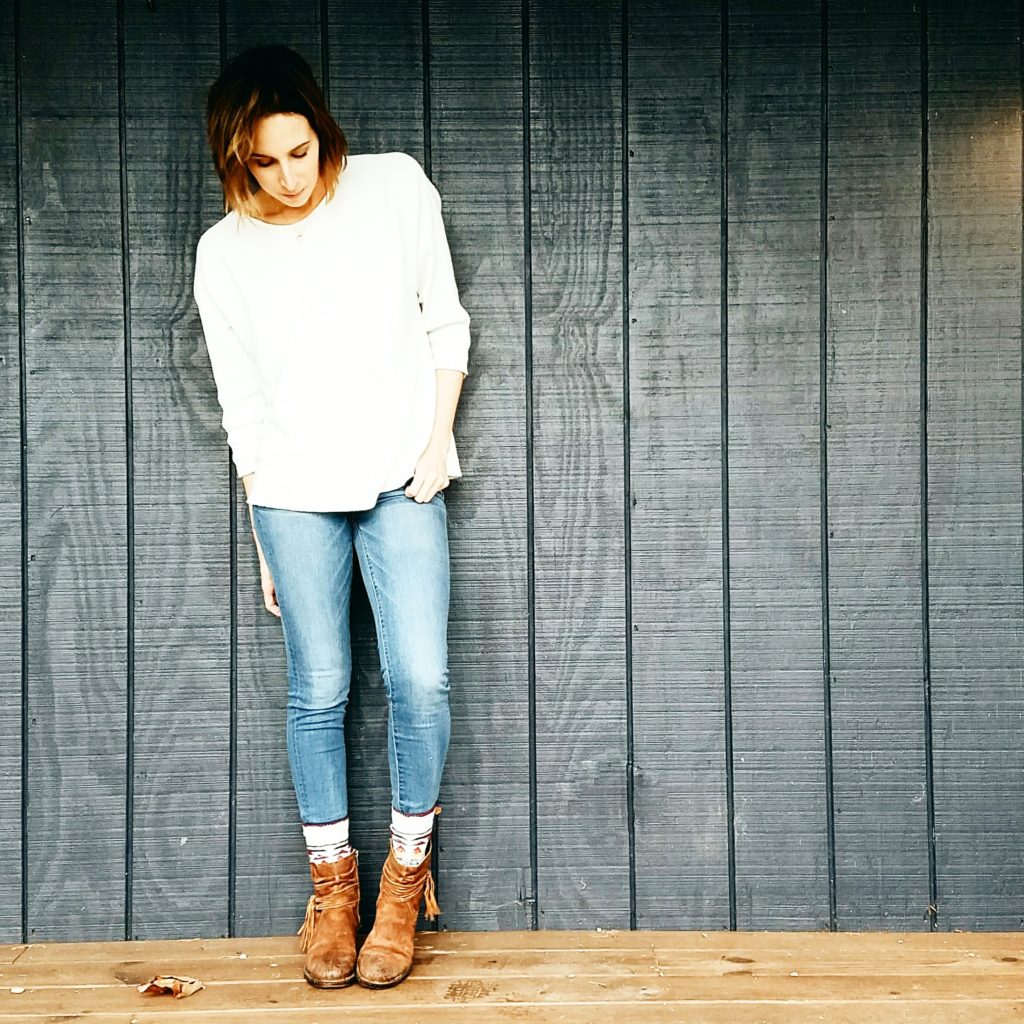 Why…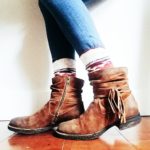 In this category my favorite items to shop for are socks and scarves! Quality is the key here and for the winter months especially the thicker and tougher and more durable my socks and scarves are the better. There are a surprisingly amount of cute designs, patterns and textures available. Target, TJMaxx and American Eagle seem to have a consistently great options.
How…
I love showing off my cute and chunky men's socks over a pair of skinnies with cute wedge boots or peeking out of the top of my more masculine flat midi boots. and if you are feeling really adventurous wear them with your girliest outfit and heels!
Shop Now!
Below I've found some of my favorite mens wear pieces from this season. Simply click caption on each photo below to shop an item! To any of you who shop the mens department now I'd love to hear what your favorite items are to buy and if you haven't tried this yet do you think you will? What item will you try first? Let me know what you think in the comments below!