My Spring Cheat Sheet
Posted on

Ali J.

on

February 29, 2016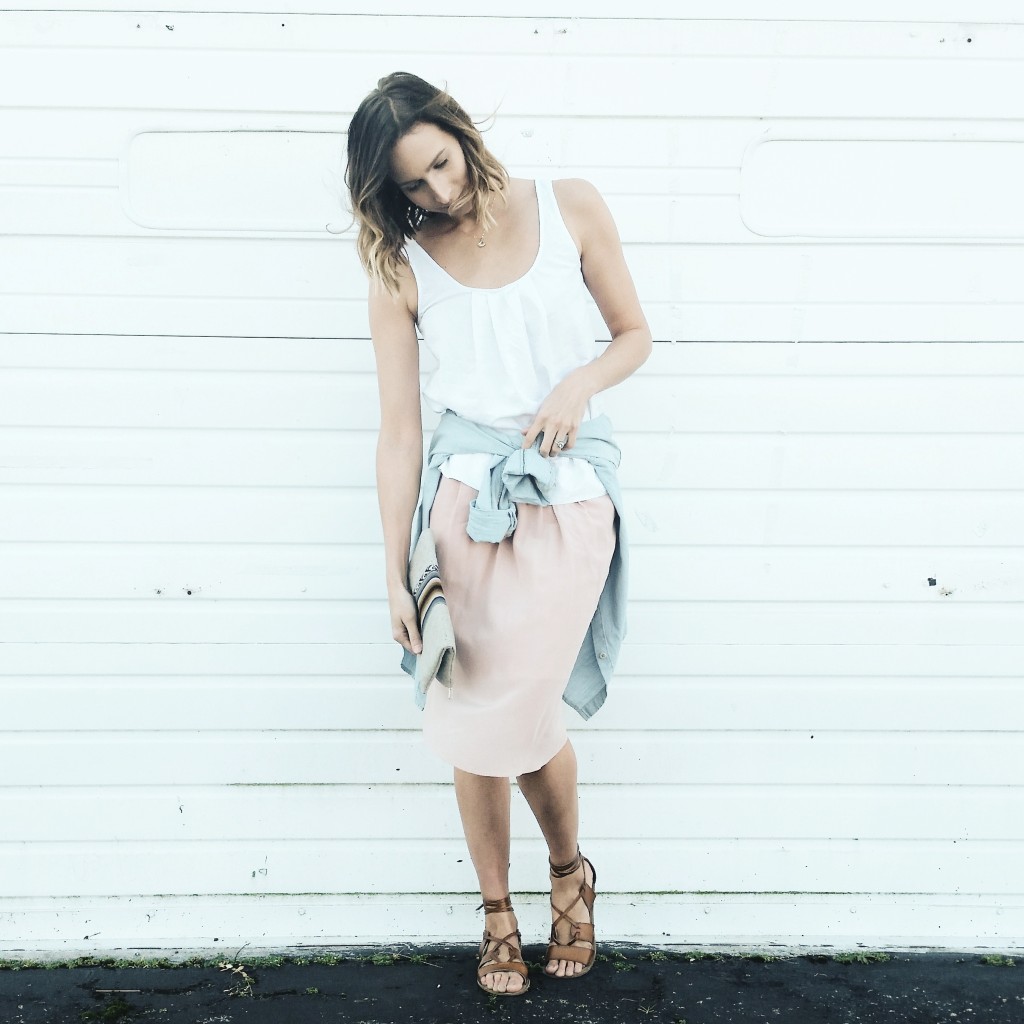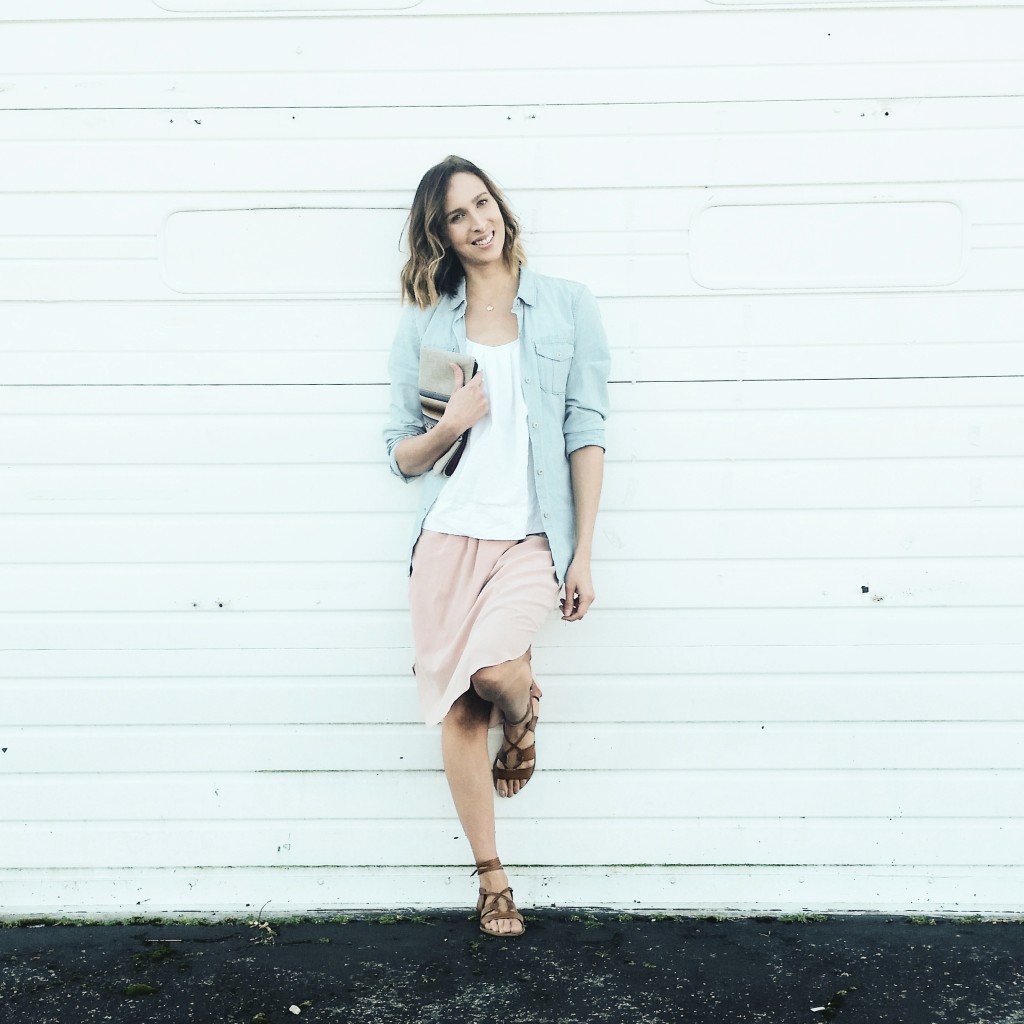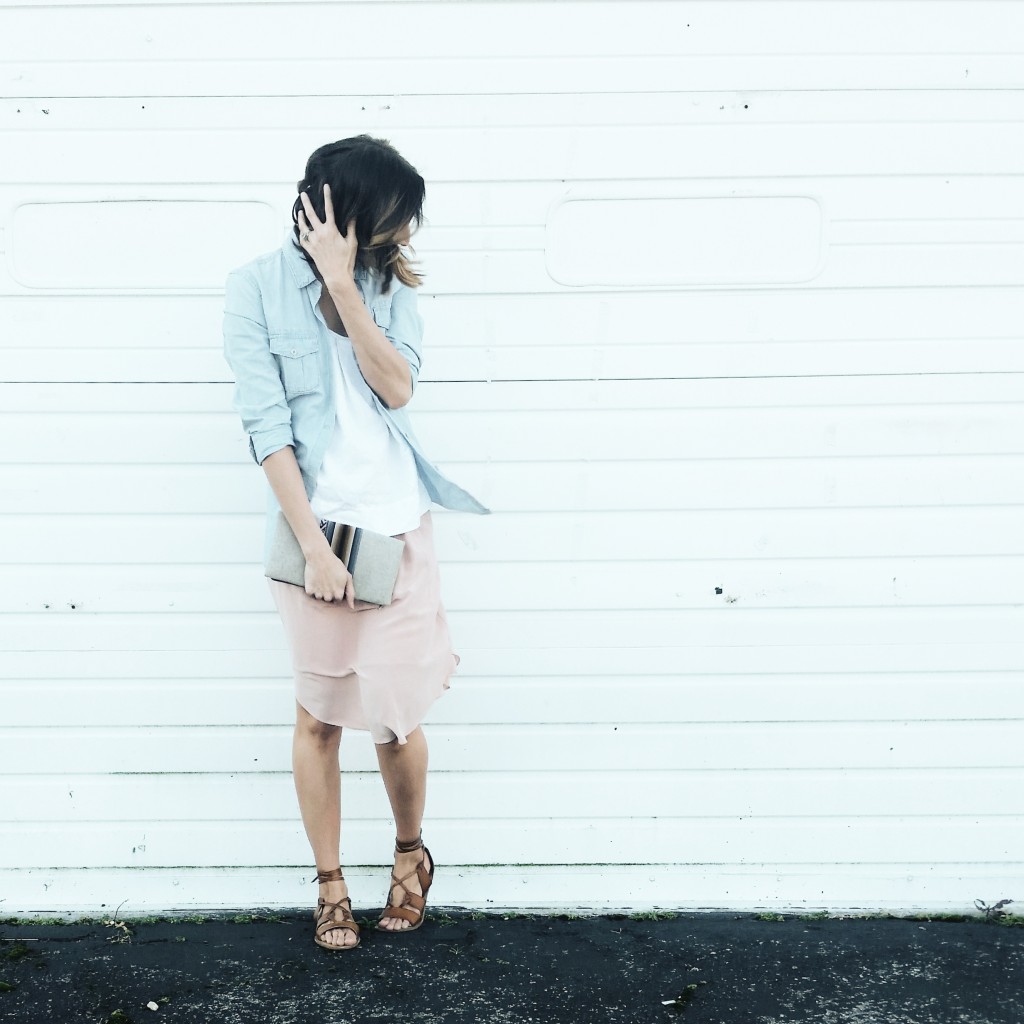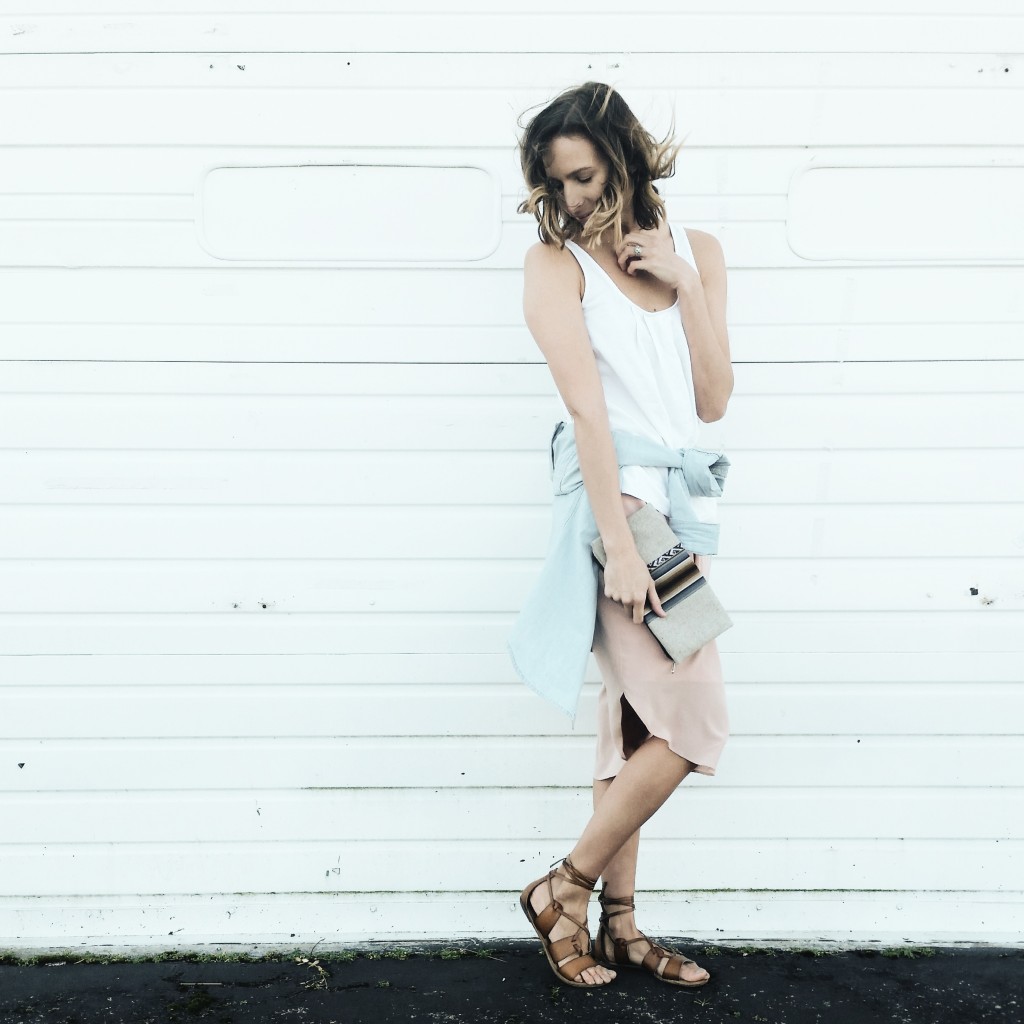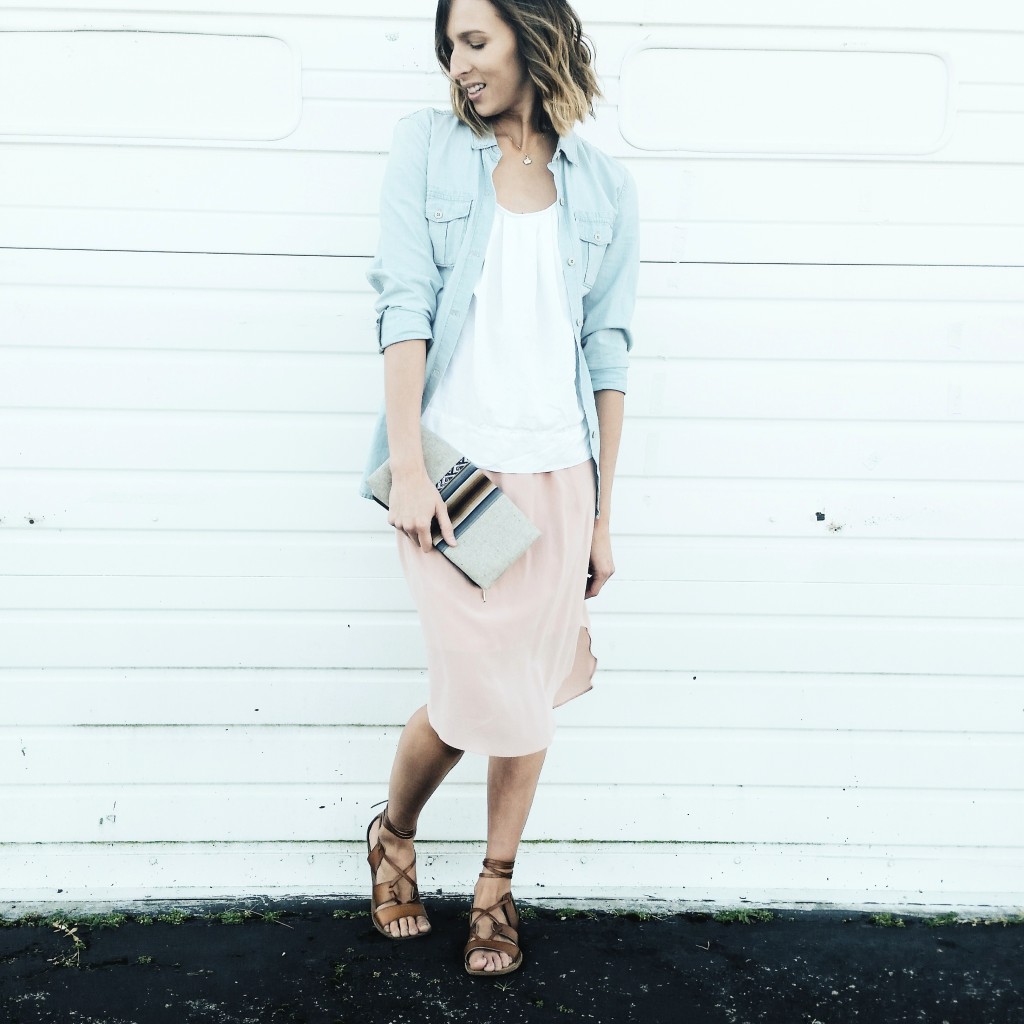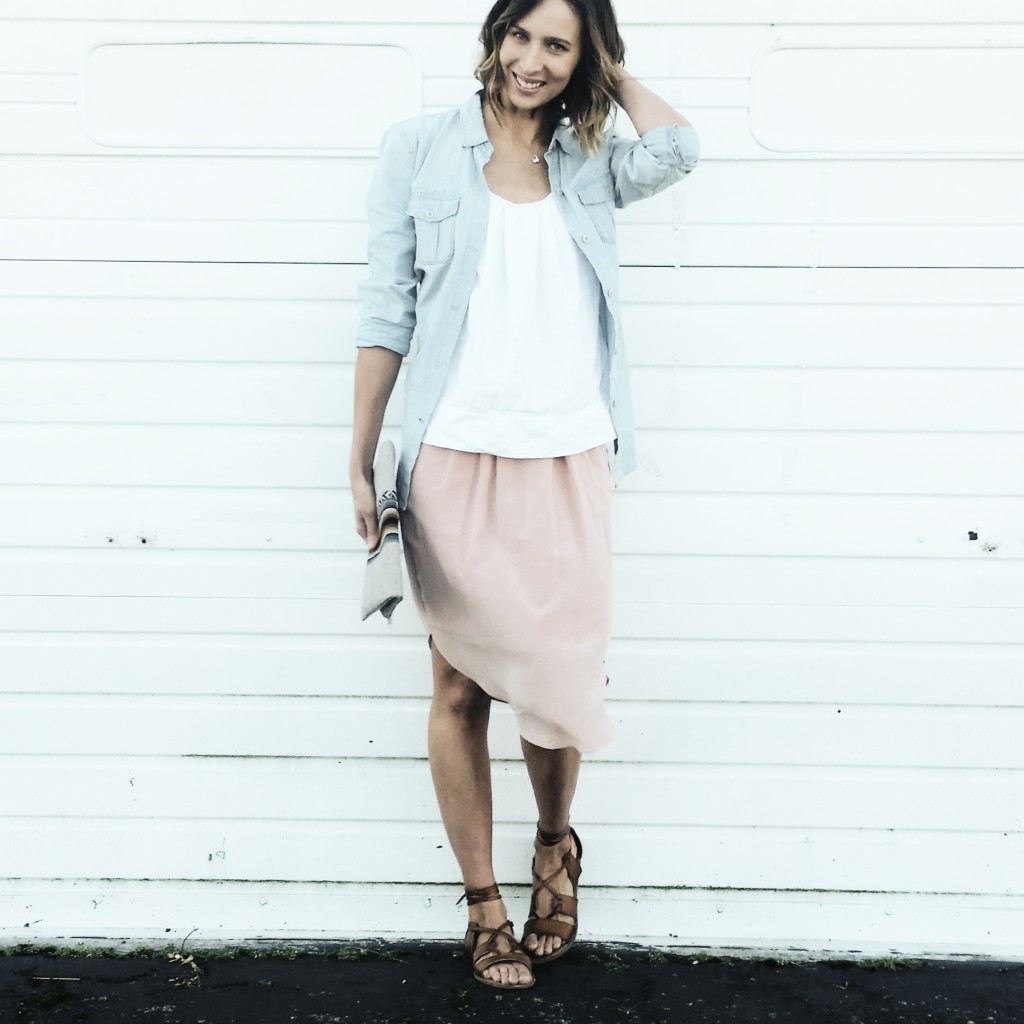 Hello everyone and Happy Monday! We enjoyed a beautiful weekend! It's really starting to feel like spring is just around the corner and I couldn't be more excited. Temperatures are climbing, little bits of green are poking up thru the earth and even the birds are chirping again! Not only am I excited about being outdoors again but I'm really looking forward to playing with my spring capsule wardrobe. I've already started working on it and it's been so nice to brighten up my closet with some fun and fresh new pieces.
My final capsule looks like it is going to again fall under 30 pieces. Working with such a small selection it is so important to choose classic pieces that work well together and can be worn many different ways. Today I'm partnering with ThredUp to bring you my spring cheat sheet, a few basic pieces that are a must for my spring wardrobe!
My first must have item is of course, the chambray shirt. I included a heavier jean button down in
both my fall and winter capsule and it definitely was one of the pieces that got the most wear. So for spring I added a lighter Gap chambray button down. It can be worn with anything…… pants, shorts, skirts, over a dress, buttoned down or worn open as a light layering piece.
For my next piece I wanted to add one of this springs trendy colors and ended up choosing a girly
skirt from Madewell in Rose Quartz. I love that skirts can be easily dressed up or down with a few simple accessories and I can't wait to play around with different combinations with this gorgeous find!
Next I chose another classic staple, a white blouse. I chose a flowy tank style that can

be easily layered over with light sweaters and jackets and chose a loose fit for comfort.
Last but not least let's talk accessories! These sandals I purchased last year from Old Navy before I started using a capsule and basically wore them all spring and summer. They are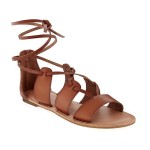 extremely comfortable and the style and color works with just about anything. I was thrilled to see they are carrying them again this season and I'll be stocking up with a backup pair, just in case! For any of you who have been following me for some time you know I've fallen hard for this clutch from Joybound Apparel. It is definitely going to remain a go-to accessory this spring. It's unique design adds interest and character to an outfit and it's versatility allows it to go from day to evening seamlessly.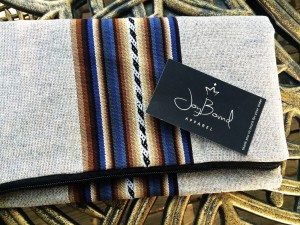 So there you have it, my spring cheat sheet with all of my essentials to update your wardrobe this season. What about you, what new pieces, colors or styles are you looking to add to your closet this spring?
A big thank you to ThredUp for sponsoring this post and providing such great pieces at such reasonable prices. If you are still looking for your perfect spring updates check out their selection of gently used apparel and accessories. I have a feeling you'll find just what you are looking for if not more! Wishing everyone a great week!