Why We Love Freshly Picked Moccs: A Review
Posted on

Ali J.

on

November 23, 2015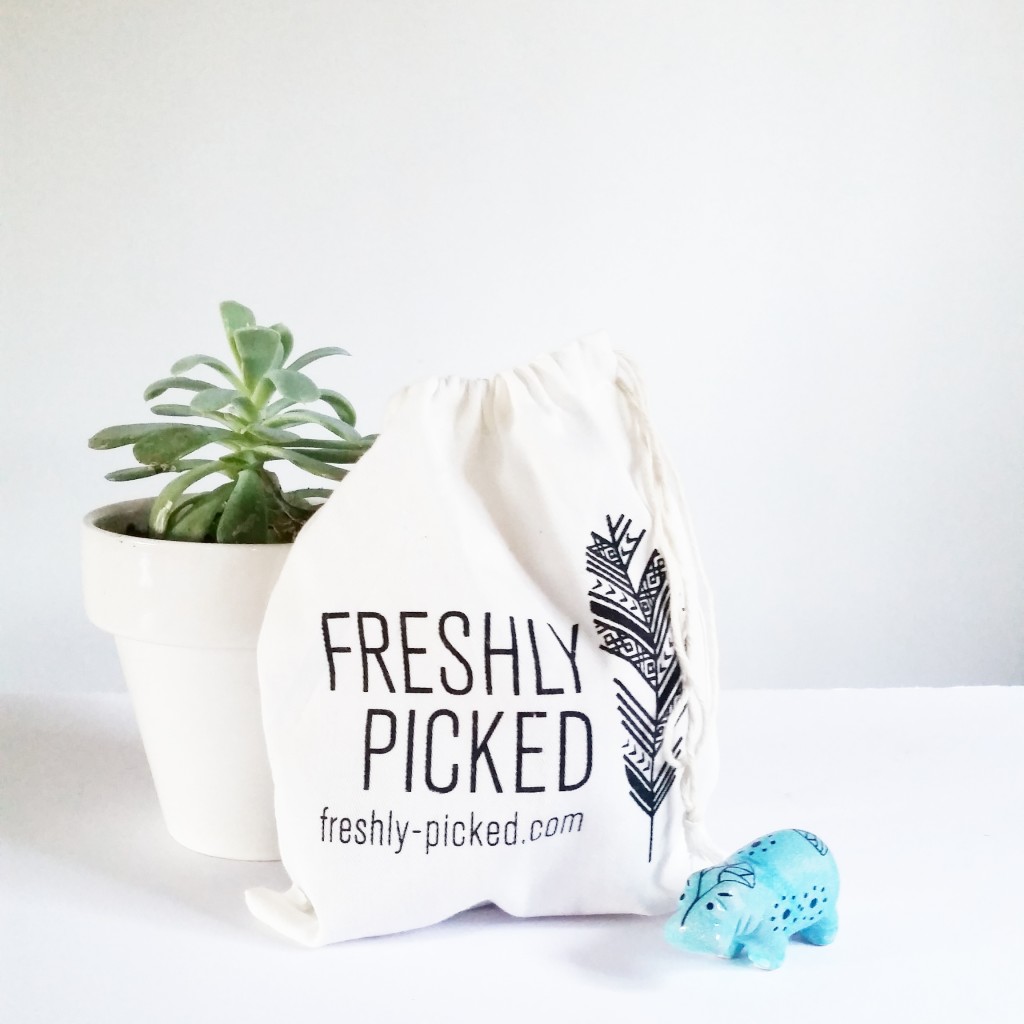 We have loved moccs for years, they were actually the first shoe Dexter ever wore. We chose moccasins as his first walker shoe because I knew I didn't want something stiff and bulky or a little mini foot prison, but a comfortable shoe that moved with his feet, allowing him to wiggle his toes and well, move! And move he did. No matter how much he kicked those little feet and wiggled and walked and eventually ran, those little shoes did not come off, as so many others we had purchased did.
Now that he is a toddler they are still our favorites, not only are they extremely easy to get on and off but they are so comfy and durable. We love how versatile they are as well. They go with literally anything! From sweatpants to jeans to dressy slacks and button down shirts. With any other shoe and I mean ANY other shoe he pulls some Houdini like maneuvers and manages to take them off while we are driving, so that on arriving at our destination, I turn only to find him with completely bare feet! Not on Freshly Picked days! He doesn't ever take them off and loves them as much as I do which is totally a win win for this mama. They also provide more traction than socks and since they are just as comfy, he even wears them around the house on chilly days, allowing him to run in circles on our hardwood floors without slipping and sliding!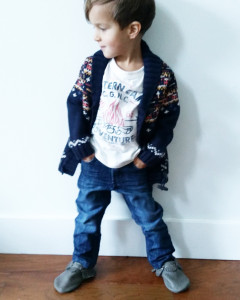 I also have to gush about their customer service. In my book, customer service makes or breaks a company. They can have a product I looove but if they aren't easy to deal with or if I have a bad experience I will NOT go back. The team at Freshly picked goes out of their way to help and serve their customers. They are so friendly and always respond very quickly to any needs or concerns you may have.
Price….now here was the only doubt I had initially….is it really worth it to spend $60 on shoes for a baby or toddler who is probably going to outgrow them or destroy them within a month? For those of you who know me or follow me on Insta, you know I'm all about fashion on a budget but I definitely feel these are worth the extra money and here's why. If you choose the right size they last much longer than a traditional pair of infant or toddler shoes. They are made to stretch and grow with your child's foot. Every pair we have had we have used for about a year. They all have been in great shape even with excessive use, good enough shape to save and reuse for any future babies. I have purchased less expensive options only to end up spending the same amount or more because they either didn't last due to cheaper materials or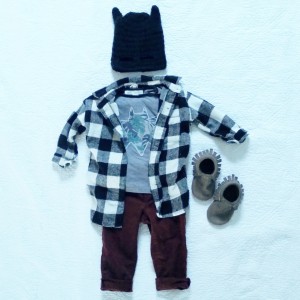 because they didn't stay on or hurt his feet. Never have had any of those problems with a freshly picked Moc. If the price is the only thing that has held you back, go ahead and order a pair! I promise you will not regret it!
So if any of you mamas are in the market for new shoes for your littles Freshly Picked is the way to go! They also make a great gift for all of your mama friends and expecting mama's! Go check out their Website to see the amazing color selection they have to choose from follow them on Instagram or Facebook to stay up to date on new colors, styles, and awesome giveaways and specials. Speaking of Giveaways, there is one on my Instagram right now, winner receives one pair of Freshly Picked moccasins of your choice. Ends Monday at midnight, so hurry on over to enter!