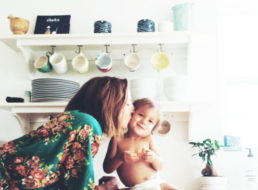 Posted on December 29, 2015 by Ali J. in All Other Things

    So many have been posting their top nine photos from 2015 this week on Instagram, which got me thinking, if I had to choose one moment from this past year as my biggest highlight, which one would it be?    Honestly this year has been one of the hardest I've ever faced. I […]

8 Comments. Continue Reading...